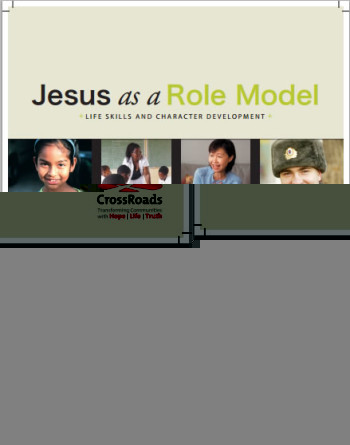 This is a nine-lesson inquiry into the life of Jesus as a role model of character. With each
lesson rooted in the book of Luke, Jesus as a Role Model shows what Jesus taught on
eight different character qualities and how He lived in integrity with what He taught. It
provides a teacher with principles from His teaching and life to use in the classroom.
This series is part of an In-Service program for teachers trained to use Life at the
CrossRoads. It has also been adapted for use in Clubs. It can also be used separately.
To request more information about this product, please complete the form below.